Tax Preparation Lynn MA
Professional Tax Preparation Lynn residents have come to rely on. Make an appointment with one of our tax professionals.
Business Consulting
We work closely with business owners and managers to improve operations and efficiency.
Translations Services
Need a document translated from English to Spanish or from Spanish to English? Contact us!
Corporation Setup
Are you looking to start a LLC or S Corporation? Let our knowledge help you avoid the pitfalls.
TESTIMONIALS
What Our Clients Say
We've had thousands of satisfied customers in the 20 years of being in business. Here are a just few.
4.9
Average Customer Rating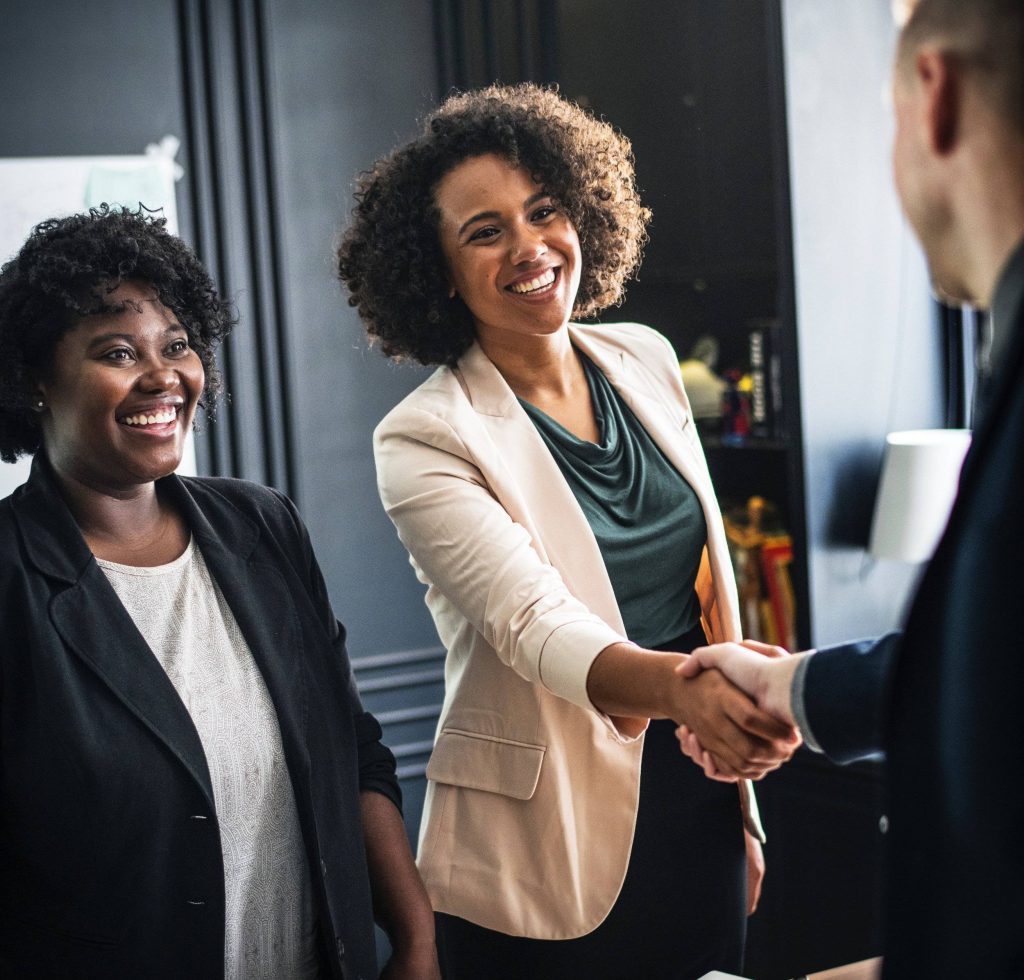 Hiring a Tax Preparer can save you time and money. It is important to hire someone who specializes in tax preparation, however, to avoid any complications. While preparing your own tax returns can be more cost effective, it can also be complex and time consuming. Whether you're an individual or a small business, hiring a professional can be beneficial in many ways. There are a few things to consider before you hire a tax preparer in East Boston.
Firstly, you should know that hiring a tax preparer is the best option if you're a small business owner. A tax consultant can provide you with more accurate estimates of your return, as well as a better understanding of your business' financial situation. Having a professional handle your taxes is an excellent way to ensure accuracy. It can also help to get the best value from your money. You should also be sure to check the credentials of your tax preparer before you sign any contracts.
Secondly, you should be clear about the amount of money you're willing to pay for your tax preparation. A certified tax preparer will charge a fixed fee, unlike an enrolled agent. It's also important to know exactly how much you'll have to pay for their services. Some tax preparers base their fee on a percentage of the refund. These preparers may not be able to get a bigger refund for you, and this is another reason to hire a professional. Lastly, you should make sure that your refund is deposited directly into your bank account.
A business that needs to outsource its accounting functions should consider the benefits of outsourcing to an accounting firm. These professionals organize and prepare accurate financial statements. They can also help cut costs and improve efficiency in business operations. Many small business owners find these services to be an excellent choice, and the projected savings from reduced employee expenses are the most attractive features. Let's talk more about the benefits of hiring an East Boston accountant. We've rounded up some of the most common accounting outsourcing companies.
There are many benefits to outsourcing accounting work to a professional. The services can reduce overall expenses, as they ensure proper record-keeping is maintained. Additionally, they can alert a business owner to mismanagement of supplies and inventory, which can result in wasted money. Furthermore, these professionals can provide immediate access to financial statements, which can give a business the edge it needs. In addition, these services can improve the efficiency of the record-keeping process and boost the profitability of a company.
Getting help from a bookkeeper can significantly lower your costs, since they double check all financial data before submitting it to your accounting firm. Not only will this prevent unnecessary expense, but it can also alert you to mistakes in your business's finances. In addition, an accountant will also be able to provide you with a complete and up-to-date financial statement, which can help you make sound decisions and plan your future. The benefits of accounting services are significant for a business and should not be overlooked.
Lynn is the 8th largest municipality in Massachusetts and the largest city in Essex County. Situated on the Atlantic Ocean, 3.7 miles (6.0 km) north of the Boston city line at Suffolk Downs, Lynn is part of Greater Boston's urban inner core. Settled by Europeans in 1629, Lynn is the 5th oldest colonial settlement in the Commonwealth. An early industrial center, Lynn was long colloquially referred to as the "City of Sin", owing to its historical reputation for crime and vice.
Today, however, the city is known for its contemporary public art, immigrant population, historic architecture, downtown cultural district, loft-style apartments, and public parks and open spaces, which include the oceanfront Lynn Shore Reservation; the 2,200-acre, Frederick Law Olmsted-designed Lynn Woods Reservation; and the High Rock Reservation and Park designed by Olmsted's sons. Lynn also is home to Lynn Heritage State Park, the southernmost portion of the Essex Coastal Scenic Byway, and the seaside, National Register-listed Diamond Historic District. The population was 101,253 at the time of the
Lynn MA Neighborhoods