Top Rated National Tax Consulting Services
For the best Tax Consulting Service, trust the tax professionals at CB Unlimited Tax Consulting
Our Top Rated Tax Preparation Group Is Open Year Round!
Yes, we're open to serve you year round. Contact us with your Tax questions and tax preparation needs. Make an appointment today!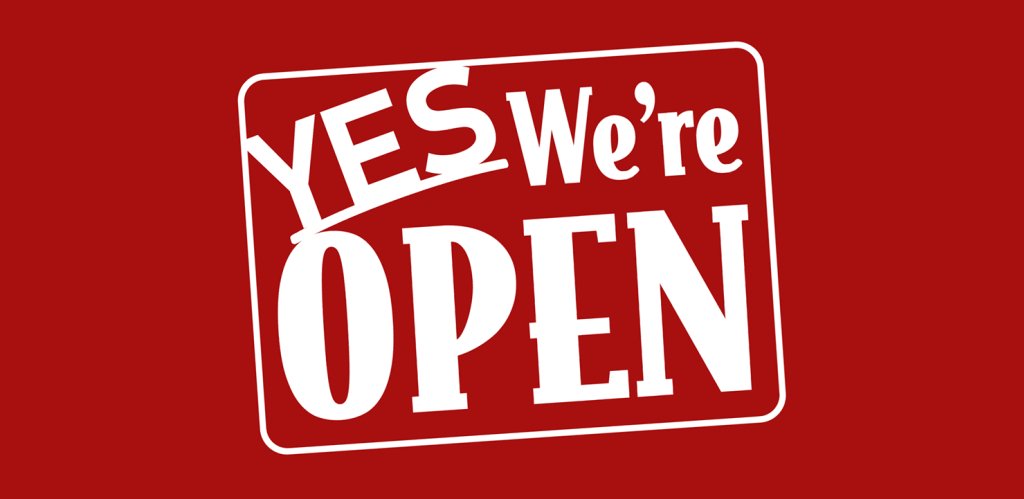 TESTIMONIALS
What Our Clients Say
We've had thousands of satisfied customers in the 20 years of being in business. Here are a just few.
4.9
Average Customer Rating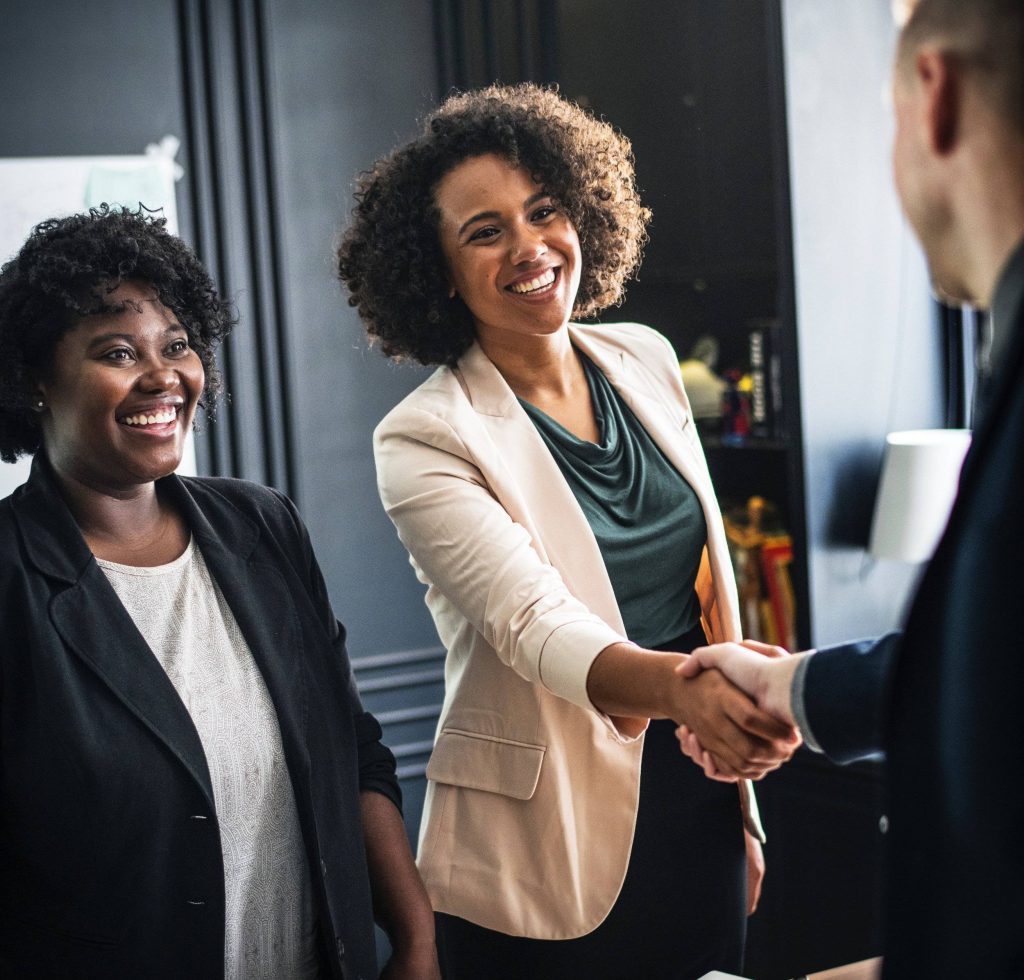 Hiring a Tax Preparer can save you time and money. It is important to hire someone who specializes in tax preparation, however, to avoid any complications. While preparing your own tax returns can be more cost effective, it can also be very complex and time consuming. Whether you're an individual or a small business, hiring a professional can be beneficial in many ways. There are a few things to consider before you hire a tax preparer.
Firstly, you should know that hiring a tax preparer is the best option if you're a small business owner. A tax professional can provide you with more accurate estimates of your return, as well as a better understanding of your business' financial situation. Having a professional handle your taxes is an excellent way to ensure accuracy. It can also help to get the best value from your money. You should also be sure to check the credentials of your tax preparer before you sign any contracts.
Secondly, you should be clear about the amount of money you're willing to pay for your tax preparation. A certified tax preparer will charge a fixed fee, unlike an enrolled agent. It's also important to know exactly how much you'll have to pay for their services. Some tax preparers base their fee on a percentage of the refund. These preparers may not be able to get a bigger refund for you, and this is another reason to hire a professional. Lastly, you should make sure that your refund is deposited directly into your bank account.
Whether you own a small business or are a multi-national conglomerate, Accounting Services are essential to running a successful enterprise. These services will help you produce accurate financial records, perform professional tax consultation, and comply with business regulations. These services will help you save time and money while focusing on your core business. They will also manage your employee's financial records and improve record processes, so you can focus on the important aspects of your business.
Many accounting service companies provide full accounting services, which can range from payroll processing and accounts receivable to complete bookkeeping and tax preparation. These services are especially useful for small business owners, who can find it difficult to hire additional employees and deal with the associated employee expenses. They can also handle account reconciliation and time management, as well as help you prepare your taxes. You can even outsource your bookkeeping needs to these companies. You will be able to focus on growing your business and improving your profitability.
Filing taxes for your small business is a breeze if you file the necessary paperwork. If you are an S corporation, you'll need to file the appropriate forms. You'll need to submit a Schedule D form, which is the corporate income tax form. This should be filed on the 15th day of the fourth month following the end of the tax year, unless the date is a weekend or holiday. You'll also need to file a Schedule K, which is for each shareholder in the corporation. You'll also need to file supplemental returns if you own any of the company's assets.
S corporations must file an annual tax return by the 15th day of the third month, which is generally March 15, unless the date falls on a holiday or weekend. They must also file Schedule K-1s for each shareholder, which summarizes the business's income and expenses. These forms are very simple and easy to use, and are the foundation for filing your individual federal taxes. It's important to remember that a S corporation needs to file an annual tax return by March 15th, so you can be prepared.